Ten Key, Inc. is a full-service outsourced accounting and bookkeeping firm. Learn more about how we can help.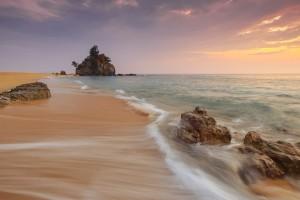 Ten Key, Inc. is a team of experienced professionals offering outsourced accounting services tailored to your business & personal needs.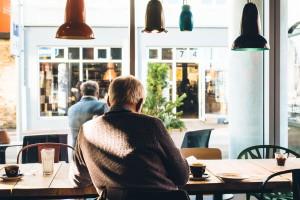 Read our blog for up-to-date information on accounting processes, financial management, taxes, company news, and more.
Ten Key Accounting & Bookkeeping
Helping your Business Grow with Accounting, Bookkeeping, and Tax Solutions
Ten Key, Inc. offers outsourced accounting and professional bookkeeping that is tailored to your needs, to foster your company's growth.
At Ten Key, Inc., we assist our clients with internal accounting, bookkeeping, and tax preparation services. With consulting, strategy, and QuickBooks accounts management, we help clients keep clean books so you can prepare for tax filing, obtain good lending, and manage your business financials effectively.
But we're more than just numbers. We get to know each client and situation, tailoring our services to your needs. We're here when you need us, with courtesy and efficiency. Our services will help your company succeed.